Vimeo
Currently employed as an Applications Engineer working on the iOS, player, and video team. I primarily work on bug fixes and feature updates to the main iOS app. I also update and fix all actionscript 3 portions of the player.
links:
Vimeo iOS app
The Vimeo Player
Hubnut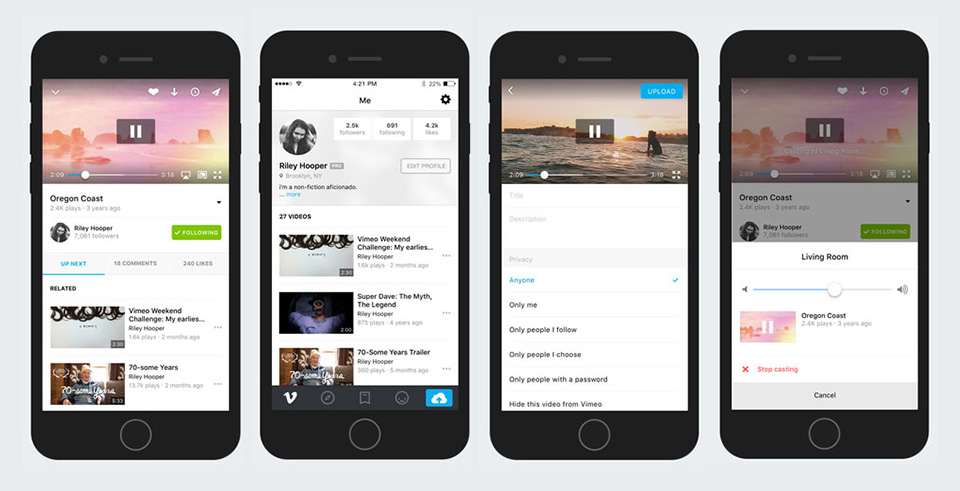 Expand The Room
Worked in a team as a developer from May of 2012 to January of 2014 on various projects including Actionscript games, native iOS apps, Unity game development, and front end html/css/javascript. Projects included building a mini game for GSN's Deal or No Deal online slot machine game, updating iOS apps for ESPN, creating mobile website templates, and building in house iOS apps.
links:
Expand The Room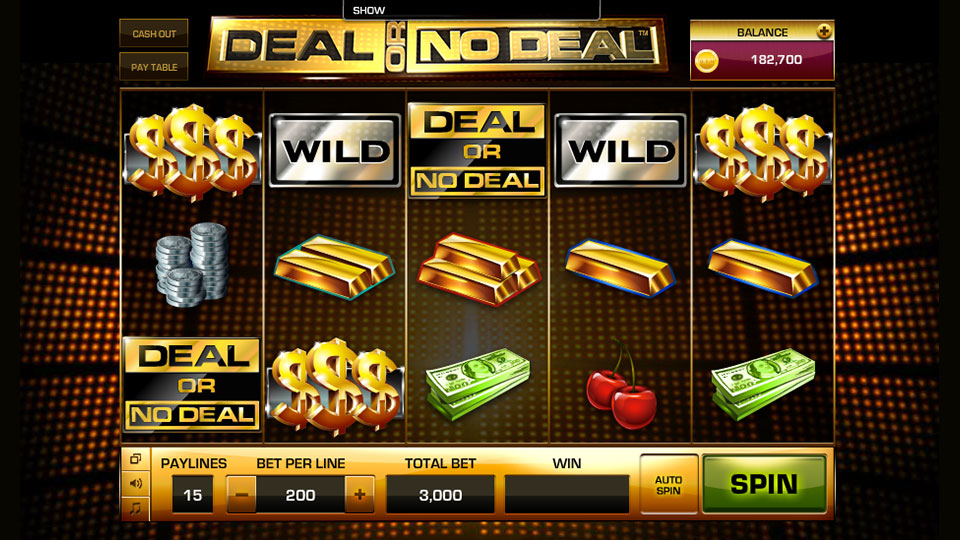 LBi (now MRY)
Part of a team of Creative Technologists from August 2010 to April 2012 building projects for a wide range of clients such as Coca-Cola, The Olympics, Johnson and Johnson, and William Grant & Sons.
links:
MRY (formerly LBi)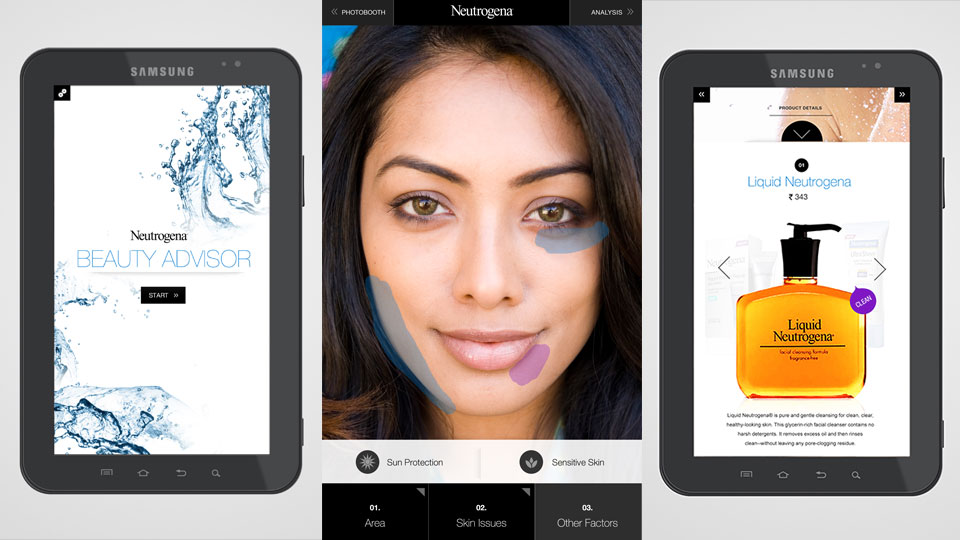 Other Past Employers
Warehouse Agency - A start up focused mainly on luxury real estate and fashion. Other projects included a green surfboard company and a icead tea company founded by the creator of Pirate's Booty. Managed a small team while also developing and designing.
Universal Music Group and Halo Media - Built and designed websites for major music artists. Also built and designed websites for Independent films being published by Sony Classics.