Work Experience
Vimeo
Currently employed as an Application Engineer working on the player team, spending most of my time implementing new features and updates to the Actionscript portion of the vimeo player. Also update and bug fix vimeo's video carousel Hubnut.
links:
The Vimeo Player
Hubnut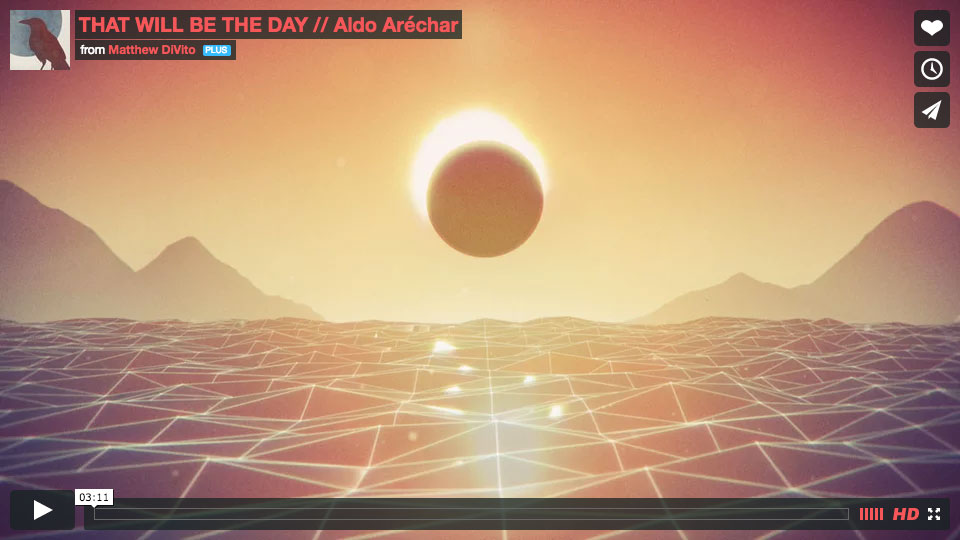 Expand The Room
Worked in a team as a developer from May of 2012 to January of 2014 on various projects including Actionscript games, native iOS apps, Unity game development, and front end html/css/javascript. Projects included building a mini game for GSN's Deal or No Deal online slot machine game, updating iOS apps for ESPN, creating mobile website templates, and building in house iOS apps.
links:
Expand The Room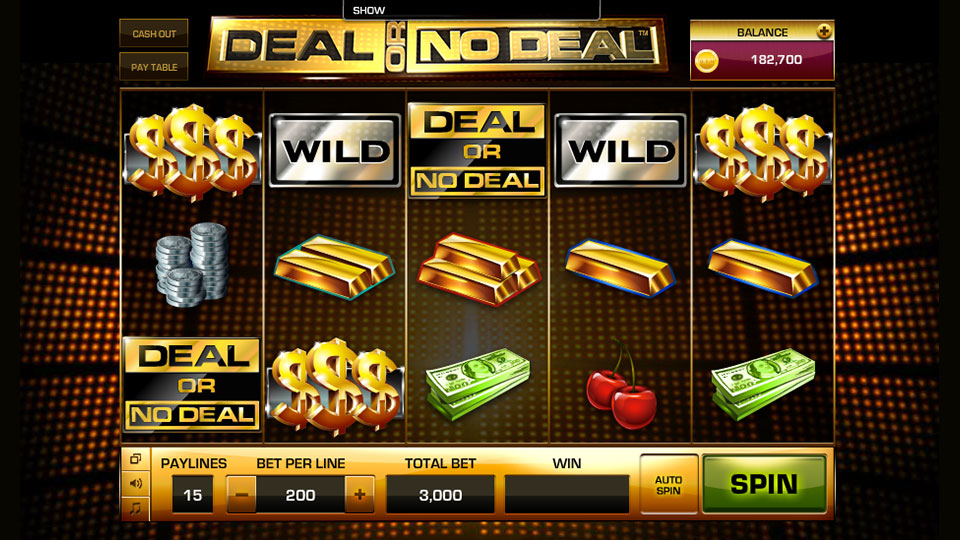 LBi (now MRY)
Part of a team of Creative Technologists from August 2010 to April 2012 building projects for a wide range of clients such as Coca-Cola, The Olympics, Johnson and Johnson, and William Grant & Sons.
links:
MRY (formerly LBi)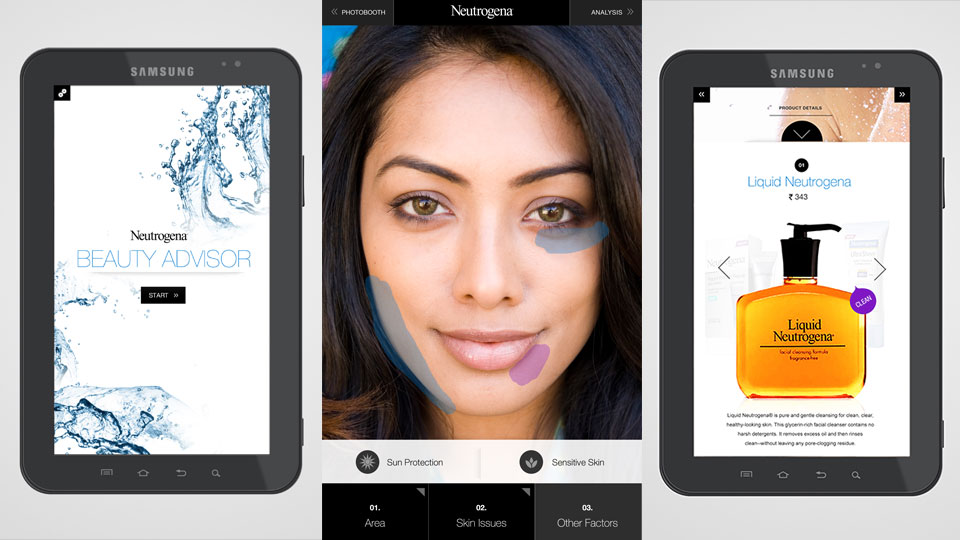 Other Past Employers
Warehouse Agency - A start up focused mainly on luxury real estate and fashion. Other projects included a green surfboard company and a icead tea company founded by the creator of Pirate's Booty. Managed a small team while also developing and designing.
Universal Music Group and Halo Media - Built and designed websites for major music artists. Also built and designed websites for Independent films being published by Sony Classics.